You can pre-fill your forms and create custom URLs to automate form selection.
More details here on how to create a pre-filled form with CONCAT formula: https://help.stackby.com/article/107-pre-filling-a-form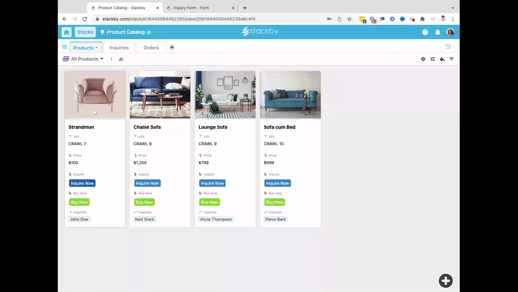 Interesting Use-case: Product Catalog
You can use the pre-fill form URLs with our newly launched Button column type and create use-cases to recruit people, get people to enquire about your specific products via catalog and more.
Product catalog use-case:
Inquire now button will open up a unique selected form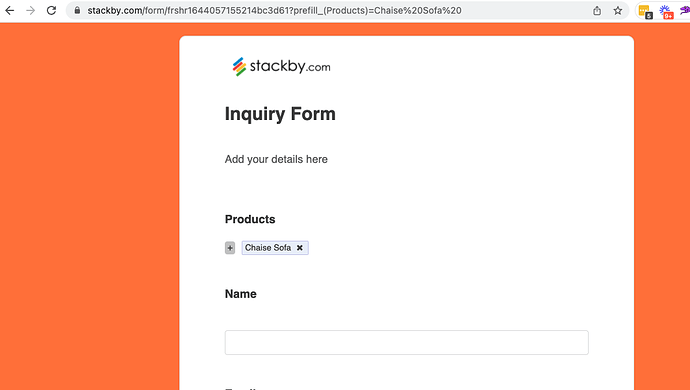 Display in Gallery view and embed to your website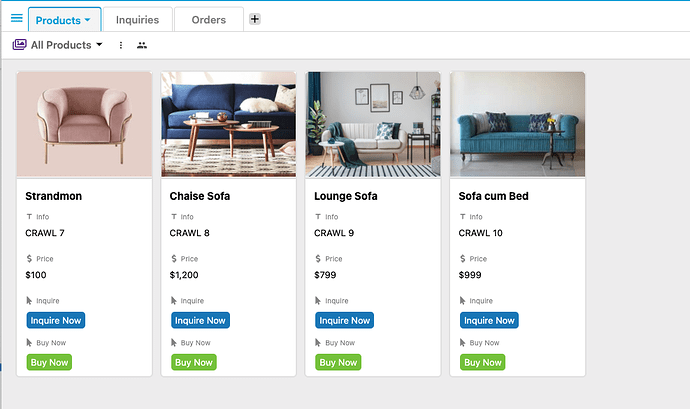 Note: You can also pre-fill forms with link records as well.
Any interesting use-case on how you're using it? Add your use-cases on this thread.