We have added a brand new Powerup to give a new look to your stacks. You can now change the layout of single and multiple option column types in Stackby.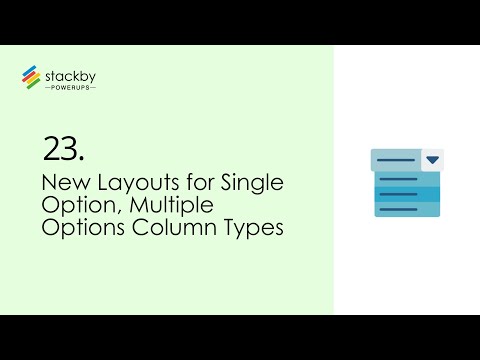 Four different types of layouts are now available: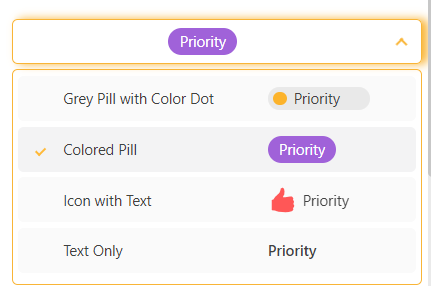 1. Grey pill with Color Dot

2. Coloured Pill

3. Icon with Text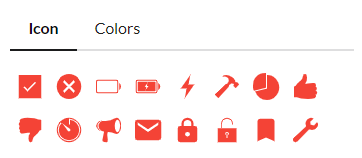 4. Text only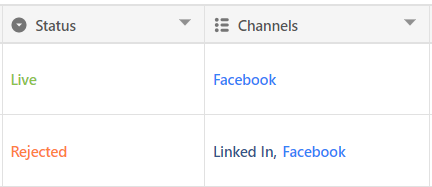 Now organize your stack data more effectively if you're using single option, multiple options column types for segmentation. Give it a try!