Finally, you can now freeze multiple columns in your grid.
Click on the column width line as shown below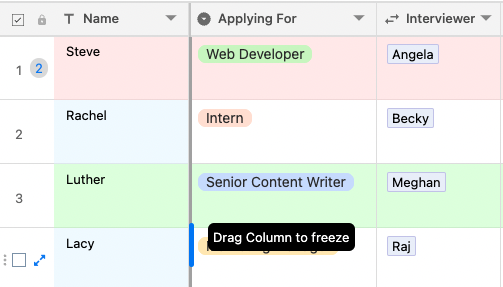 Drag and drop the column width line to your preferred column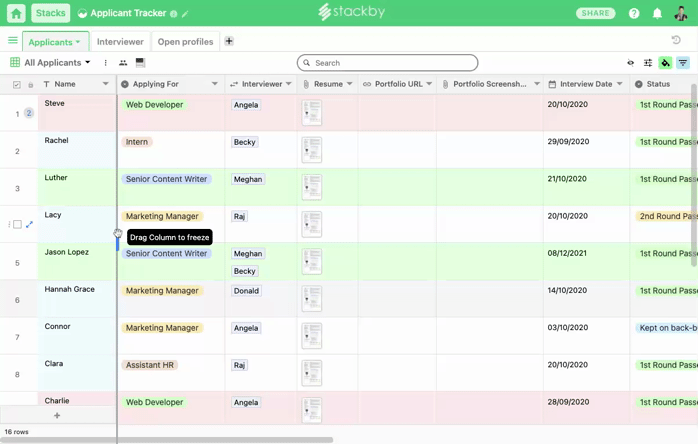 Once the columns are frozen, you can scroll to the right to navigate your records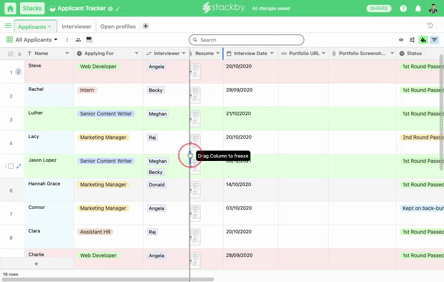 Voila! You can now freeze your columns in a breeze and visualize your table data more effectively.
What do you think? Comment your thoughts.